Welcome Back to 2023
Posted February 08, 2023

A warm welcome to Katikati Primary School for 2023. It is great to see all students and whanau again and exciting to meet our new enrolments across the school.
Please regularly check our school calendar and website to keep updated with news, links to our school and team newsletters and hear about the exciting things happening at KKPS.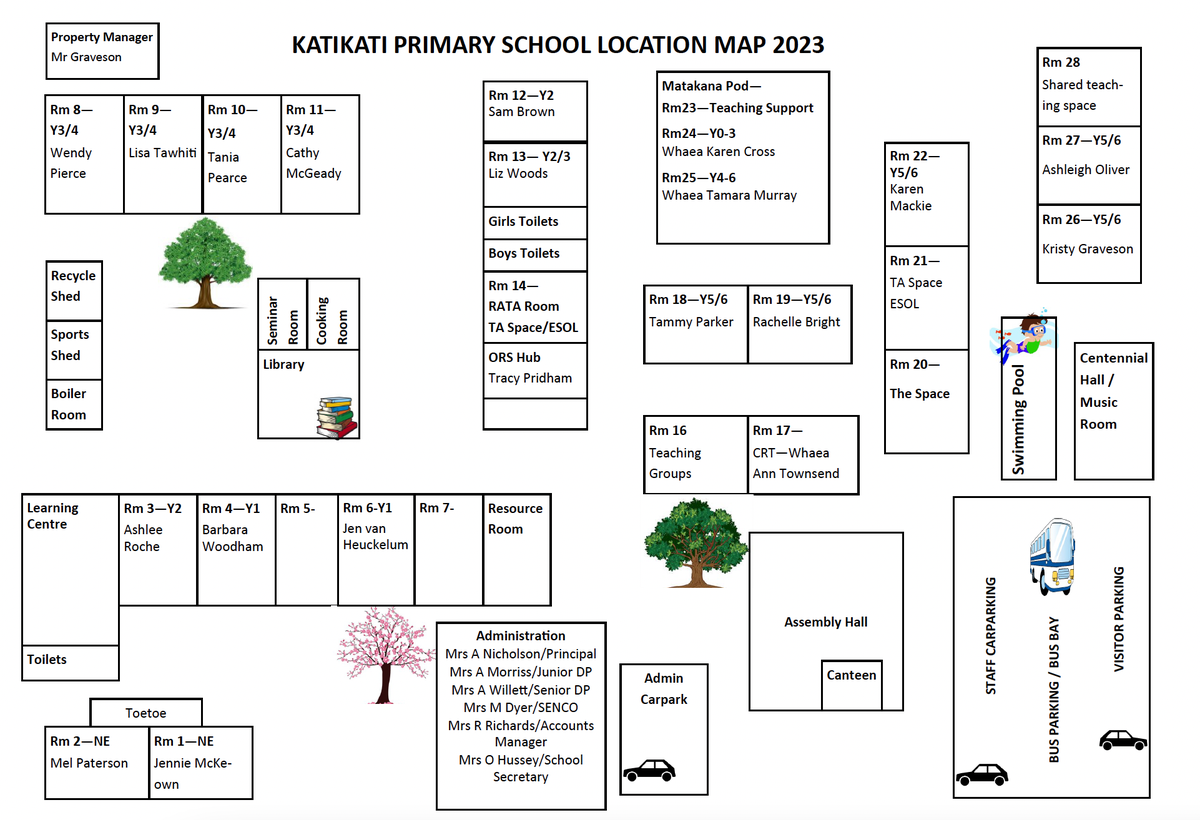 'Back to School' stationery packs are still available to order online for 2023. Please be aware that these packs will now be delivered to your home address.
We wish everyone a successful year and look forward to working with students and whanau over the year.